Did you know that on average, reading and responding to emails costs U.S. organizations $1.5 Trillion in lost productivity annually?
New Use Case Alert!
Email Collaboration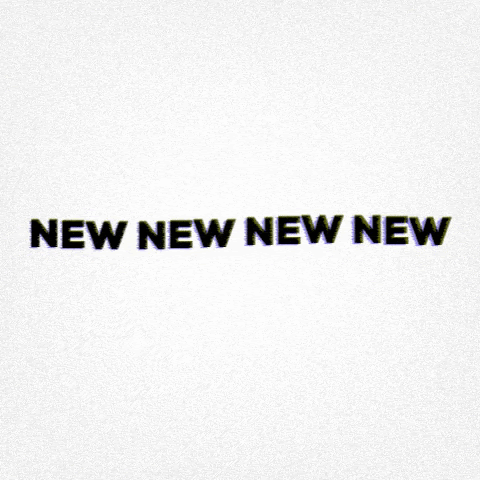 Have you heard about TRIYO's brand new Email Collaboration feature? 
Most financial institutions use email as their de facto go-to for both internal communication as well as for most of their project and task management. Whilst this facilitates the usual flow of easy communication, the communication is ad-hoc, and the emails are not used in any systematic manner to manage projects and associated tasks. They are just emails.
Manage your projects right from your inbox
TRIYO's email integration automatically captures project information within emails, which allows you to automatically create projects and tasks, assign roles, and send reminders to team members when projects and tasks are imminently due– all from within Outlook or Gmail.
This telemetric data which is automatically captured also allows us to provide your team with our TRIYO Insights ® Intelligent Dashboard which includes high level summaries of each team's progress, insights into team and individual member workloads and efficiencies, as well as AI and Machine Learning driven predictive data to enable process discovery with metric specific analytics.
Why is this important? 
Two reasons.
TRIYO's email collaboration automatically captures and analyzes data that you would not otherwise have known existed, and creates actionable tasks for team members ensuring the highest levels of transparency, accountability, operational visibility and efficiencies
It then provides management teams with both, a backward-looking and a forward-looking dashboard using AI and ML highlighting the most important insights associated with this data as well as the most important steps to take to ensure that the project is a success.
To learn more about TRIYO's new and exciting use case, watch the video below.