Happy Friday!
Welcome back! Hope you had a refreshing break.
With hybrid working models becoming the de-facto, organizations are more focused now than ever on creating the perfect work-life balance. In this month's edition, learn how TRIYO can help you achieve just that.
Work-Life Balance
For many, finding a healthy work-life balance has become a challenge and procuring this equilibrium is easier said than done. When people try to progress in either area, they naturally shoulder more responsibilities. As a result, this might impact both their performance at work and their mental health.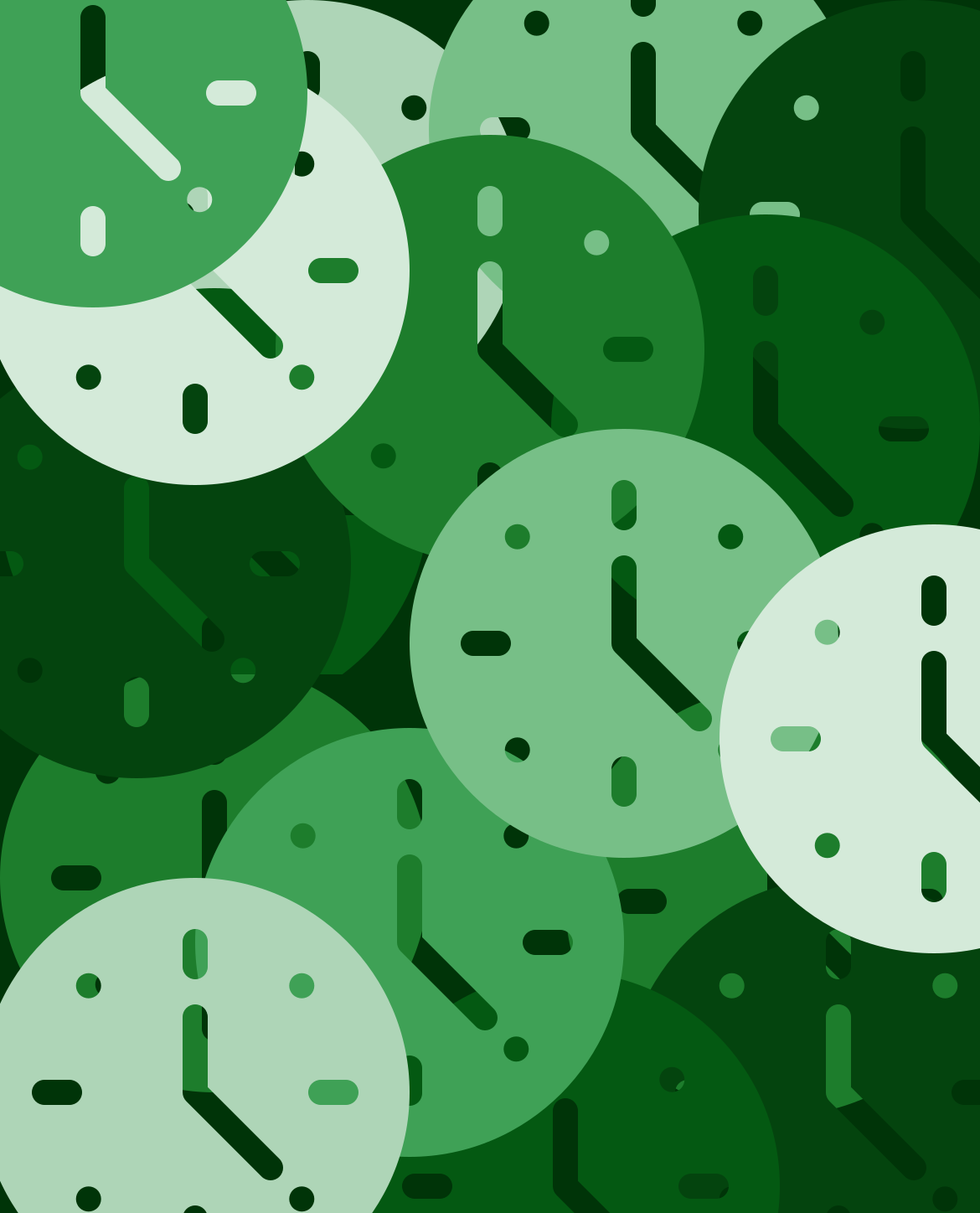 Sources of Imbalance
Let's face it, we all have priorities outside of work that need to be dealt with and this combined with increased responsibilities at work or longer working hours can contribute to an imbalance. However, these things cannot just be shelved to achieve a balance. This is further exacerbated by the pandemic winding down and the return to "normal" working arrangements. So, how should individuals manage their time to achieve this balance?
Let's Manage This Better
Since our current responsibilities cannot be offloaded, we can look into other areas to optimize. Currently, here are some ways to optimize workflows and tackle inefficiencies in the office.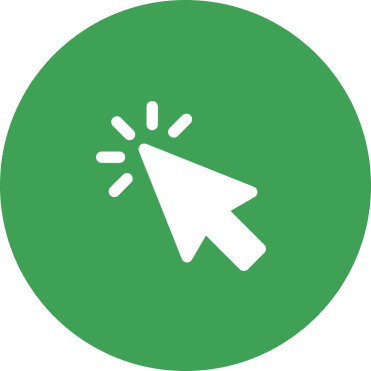 Application Toggling - The simple act of switching between applications and tabs has robbed individuals of working hours in the workplace. Believe it or not, a survey showed that an average worker spends 5 working weeks annually just toggling applications.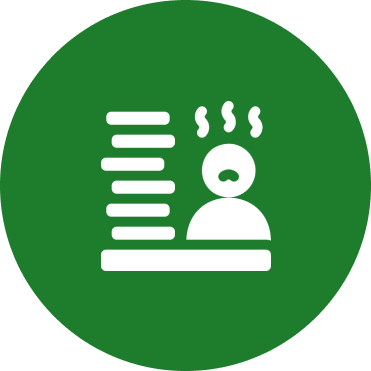 Unnecessary Information Overload - Too much information but too little time! The need to be on the ball for everything all the time is exhausting, and greatly reduces efficiency.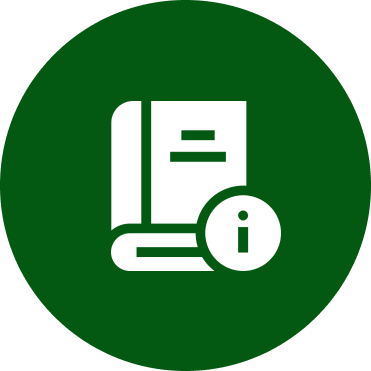 Manual Information Tracking - Keeping track of every email, chat, or document for reference or audits is cognitively taxing to say the least. However, learning to offload it with the appropriate softwares is a game changer.
The Common Denominator