Happy Friday!
In this month's edition, we are introducing the TRIYO Recommendation Engine! 🥳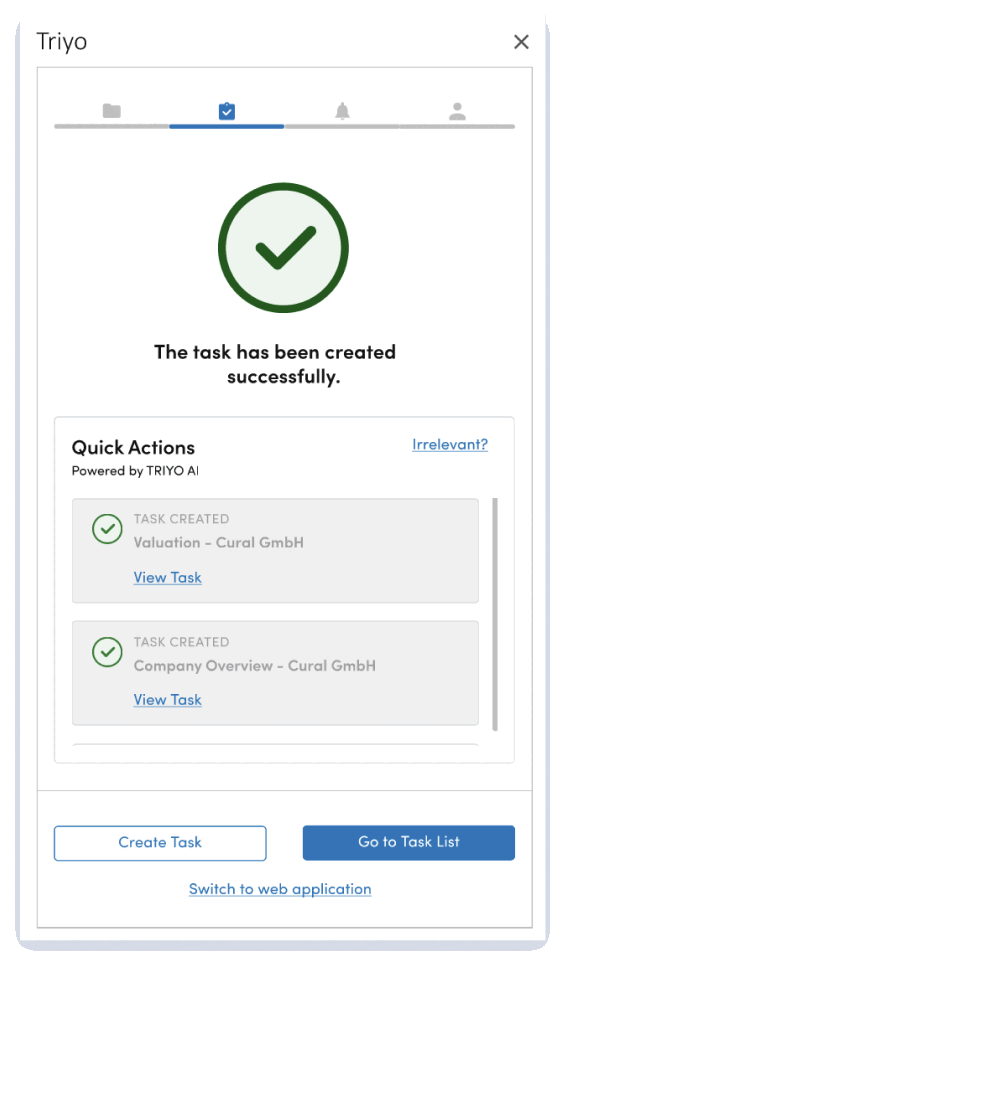 How It Works
TRIYO's recommendation engine processes the contextual data gathered from communication channels using Artificial Intelligence (AI) and Natural Language Processing (NLP) to suggest actions based on your natural workflow.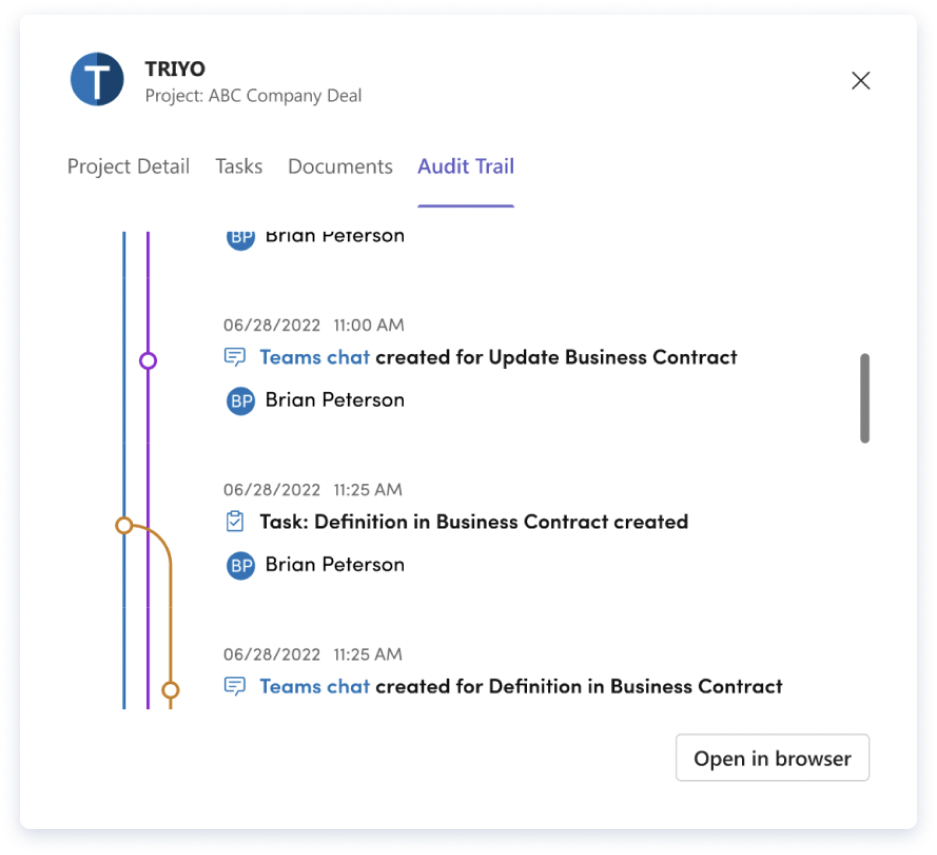 How It Helps Users
Workflows are streamlined in real time with the smart suggestions. Resources like time, project members, and priority can now be allocated with ease by leveraging on the surfaced data from process discovery.